Alloggiamenti, affitti , Centri vacanze dans le Puy-de-Dôme
Vacation centres

Villages and vacation centres, it is the alliance of quality hostings in a multiplicity of the services. You will have access to numerous activities, sports, games, the whole in a festive atmosphere, you will have no time to annoy you. Everything is organized, of what to simplify your holidays! It is the formula completed for all the family.
Iscrivere il vostro punto turistico dans le Puy-de-Dôme é gratuito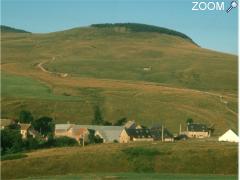 Centre Cap'vacances
Parrot
63420 Anzat-le-Luguet (Puy-de-Dôme)
Tel : 04 71 50 80 88
- Fax : 04 71 50 08 87
Au coeur du Parc Naturel Régional des Volcans d'Auvergne, le village de Parrot est situé à 1270 m d'altitude. Il dispose de 85 lits.
Restaurant, salles de classes, salles d'activités.
Accueil de ...

BERTHUCAT
Régie municipale
63300 Escoutoux (Puy-de-Dôme)
Situé en bordure du centre d'Escoutoux, le complexe d'hébergement est un vaste bâtiment ancien entièrement restauré et rénové. Proposé en gestion libre et ouvert toute l'année, il peut ...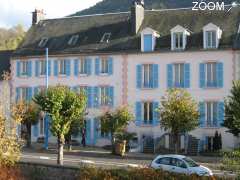 ASTARIE Marielle
Avenue Alsace Lorraine
63150 La Bourboule (Puy-de-Dôme)
Tel : 04 73 65 50 02
- Fax : 04 73 65 56 45
- Cellulare : 06 08 58 16 09

Iscrivere il vostro punto turistico dans le Puy-de-Dôme é gratuito