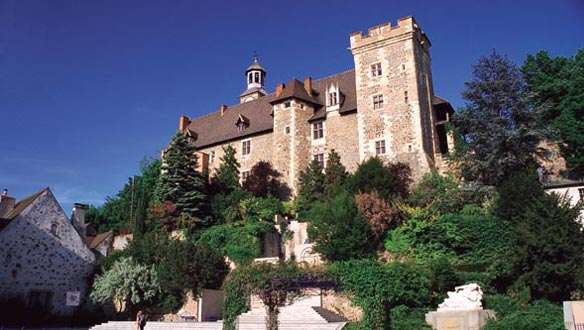 Montluçon, Medieval Town
The site where the château des Ducs de Bourbon stands today was occupied from an early date.
Montluçon became part of the Sires de Bourbon's domain in the 12th century. The town enjoyed a period of prosperity in the 14th and 15th centuries, particularly during the reign of Louis II de Bourbon.
You will find fascinating things to see on every street corner. Look up and let yourself be enchanted.