Sport and leisure, Ground sports in Auvergne
Earth

Gentle or dynamic, these sports will fill up all family, of the smallest in the biggest. For pure feelings in the heart of the countryside go through ways and tracks by using fauna and flora either appreciate peace of a green or the calmness of a walk on horseback. For big shiver, leave to explore the depths of the earth by practicing the spéleologie or to climb at the top of cliffs with escalation.
Register your touristic spot in Auvergne it's free (in French)
Couffignal
Plateau de la chaux
63500 Le Broc (Puy-de-Dôme)
Paintball A 5-min ISSOIRE, open to everyone, friendly staff (Julien Guilllaume, Gaetan, Quentin and many others) are at your disposal to spend a nice time!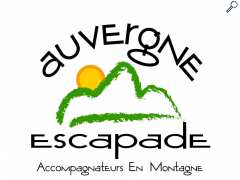 Jean Luc Ranvier
Beaune Le Froid
63790 Murol (Puy-de-Dôme)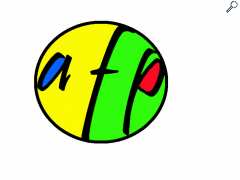 ASSOCIATION FUN PAINTBALL
LE COPT
03170 Doyet (Allier)
Notre association a pour but de développer et promouvoir la pratique du paintball.
Le paintball est un jeu auquel tout le monde peut participer à partir de 16 ans(sous réserve d'avoir une ...

Tiator Christelle
Le Petit Charrière
03160 Ygrande (Allier)
Country Pony Ranch is an equestrian western Centre, we offer lessons, workshops, walks and the hikes throughout the summer. For children from 2 years old, held in hand, for teens and adults on ...

de LAREBEYRETTE
route de Ferrieres 03300 Cusset
03300 Cusset (Allier)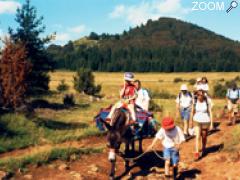 Office de Tourisme
Le Lac
63970 Aydat (Puy-de-Dôme)
12 parcours de petites randonnées, à faire à pieds ou en VTT.
2 circuits VTT.
1 circuit automobile.
6 parcours de découverte de villages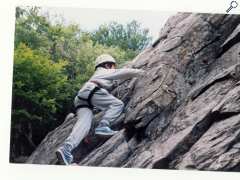 Office de tourime Terres Dômes Sancy
Le bourg
63210 Orcival (Puy-de-Dôme)
Phone : 04 73 65 89 77
- Fax : 04 73 65 89 78 Office de Tourisme LAVE
Le Lac
63970 Aydat (Puy-de-Dôme)
Entre amis, en famille ou en compétition, partez à la recherche des balises sur nos circuits permanents dans la forêt du Lot.
Cartes et kit d'orientation disponibles à l'Office de Tourisme

Register your touristic spot in Auvergne it's free (in French)